SOCIAL MEDIA HAS LAID BARE THE DYNAMIC INTERESTS OF MILLENIALS AND RESHAPED THE WAY PEOPLE CONSUME AND ENGAGE WITH INFORMATION, REVEALING CONTENT CUES THAT CAN BE INVALUABLE TO MEMBERSHIP ASSOCIATIONS AS THEY EVOLVE THEIR ENGAGEMENT AND RETENTION STRATEGIES.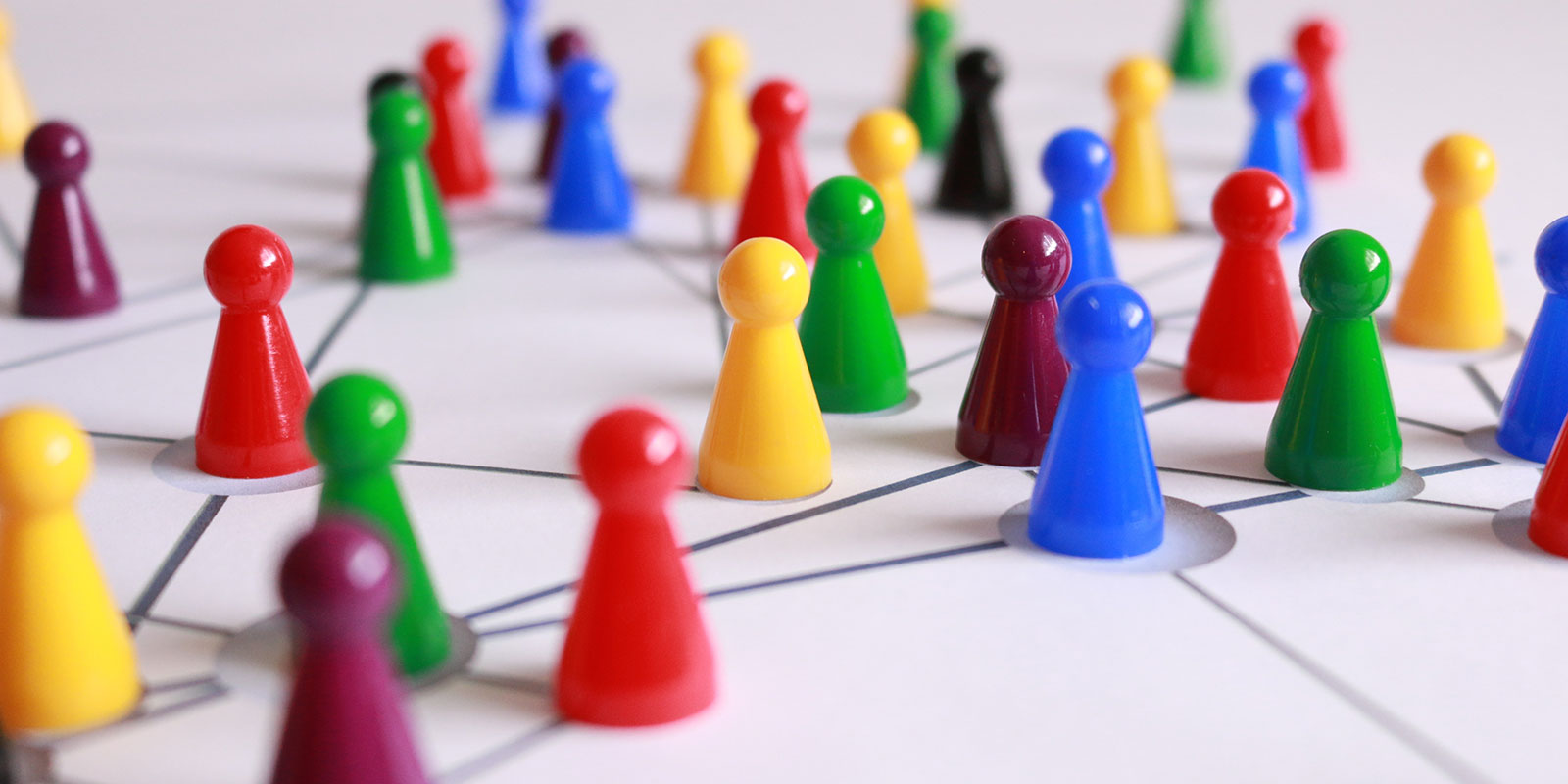 Social media channels and membership associations are probably more alike than you might think. The more you engage with followers on your Facebook page or in your LinkedIn Group, the stronger your position for long-term success.
Followers who are engaged with your channels are more likely to be loyal to your brand. Those followers are also more likely to share positive sentiments with their peers, who in turn are 90% more likely to trust a brand recommended to them by a friend. The same can be said for membership associations.
The reality is that it is far easier to retain members than to gain new ones. So, while it is important to have a membership growth strategy in place, the membership engagement and retention strategy is just as important.
FOSTER COMMUNITY
The advent of closed communities such as Facebook Groups and LinkedIn Groups makes it easy to foster discussion and knowledge-sharing among a group of highly engaged individuals with a common interest.
Would it make sense to engage your existing membership base via a close community on social media? In the words of media mogul Gary Veynerchuk: "Content is king, but context is god." So, if that is where the bulk of your members are, it definitely stacks up that you should have a social media presence, depending on what platforms your audience is using and what information members are seeking from those platforms.
DEMONSTRATE VALUE
Of course, membership engagement via closed community groups is just one slice of the strategy pie. Think about the reasons why people join associations in the first place – to seek knowledge, expertise, support and services that are directly of value to them.
According to a recent report commissioned by Community Brands, when it comes to knowing what your members want to hear about from your organisation the top three interests are:
Updates on changing industry standards (77%)
Upcoming professional meeting or conferences in your field (73%)
Upcoming networking events in your area (70%)
Take the water industry, for example. Water is, quite literally, the source of life, so not surprisingly the membership of the Australian Water Association is extremely diverse. For their OzWater'19 annual conference the AWA ran social amplification campaigns across Facebook, LinkedIn and Twitter to showcase speakers and their content to highly targeted groups across the industries such as councils, mining and agriculture – successfully growing visitor numbers from members and non-members alike.
As well as on-the-ground event coverage, consider sharing content such as whitepapers, or run webinars and live Q&As (perhaps via social), to offer members exclusive resources that help demonstrate your expertise and leading industry position, while also validating the members' reasons for being a part of your association – and maintaining their loyalty.
Starting discussion threads or creating hashtags to share content across various topics will help segment information within these closed groups, so that it can be easily retrieved by any new members wanting to find out information on those topics.
BE READILY ACCESSIBLE
Perhaps one of the biggest cultural shifts of the advent of social media is the newfound accessibility of brands and organisations, so memberships should take note.
Just as businesses can more directly reach their audiences, audiences are now conditioned to expect immediate responses to queries and concerns from the teams behind the brands they follow. Such interaction between audience and brand has become an essential part of building brand loyalty and trust.
In the latest Sensis Social Media Report  64% of consumers are more likely to trust a brand if they interact positively and regularly with consumers on social media. Regular and prompt engagement with association members could very likely reap the same reward.
Speak to us

at Carnaby + Co for all your content marketing needs