Small businesses and not-for-profits with limited marketing budgets can still create insightful and engaging content that gets results. Here's how.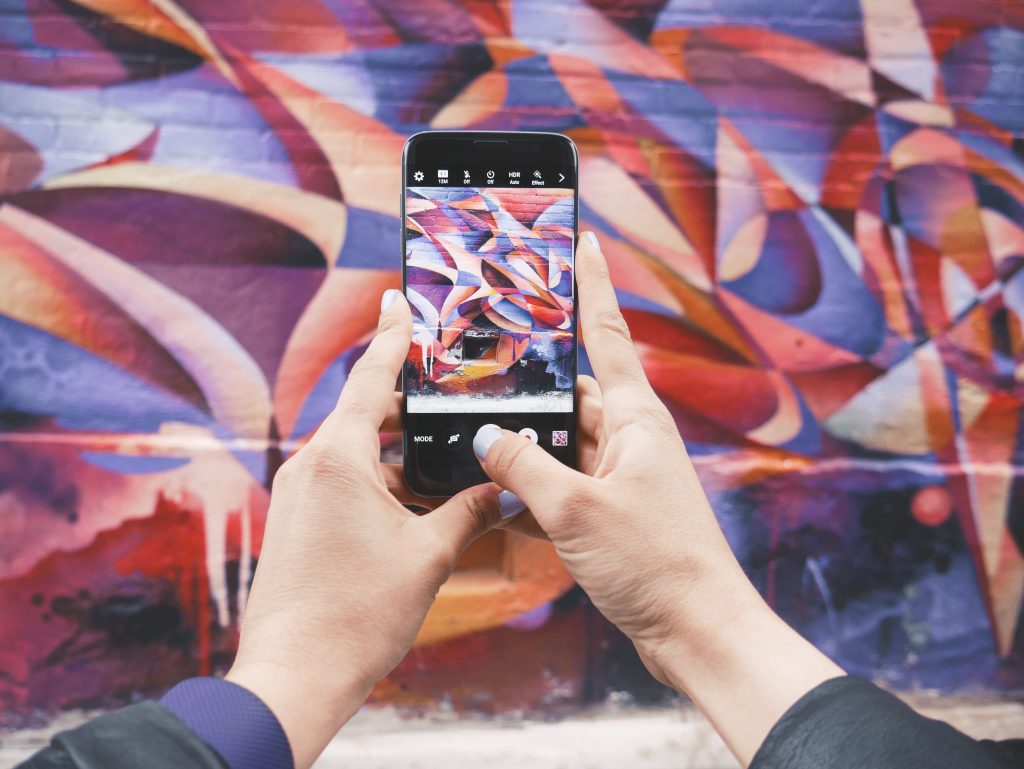 Competing in the digital marketing space is a challenge in itself, but especially so for smaller businesses and not-for-profits with limited marketing budgets and resourcing. Australian charities and not-for-profits face financial barriers to digital success, with donor fatigue the largest factor of shrinking incomes. The irony is that there is a heavy reliance on marketing in order to attract donations in the first place. It's a similar case for small businesses, with funding and time to invest in marketing one of the biggest hurdles perceived by business owners.
While it may seem that large-scale production and significant spend equates to more cut-through and conversions, that isn't necessarily the case. Put simply, effective marketing comes down with how well a business or cause resonates with its target audience. This means that the focus must shift from budget, to people. And with the right tools and strategy in place, success is possible. Here are some ways to achieve more with less.
Automate where possible
Automation isn't a new concept, but if you're yet to utilise email automation platforms or social media scheduling tools such as Loomly, Sprout Social or even Publishing Tools within Facebook, you're missing out on many saved hours to grow your audience and list of prospective customers or donors. Creating assets for these scheduling tools is also easy with platforms such as Canva, which allows you to create engaging infographics, newsletter templates and social media graphics with ease.
Optimise
SEO takes time, but is a comparatively cost-effective measure to increase digital visibility. SEO goes beyond keyword implementation and improving technical SEO (backlinks, redirects, etc.) on your website, but also ensures the quality of content, too.
Is it something your audience really wants to read? Why should your audience care about the content? Is it in a format that is most relevant to them?
While there are plenty of free tools out there that provide you with great SEO basics. It's important to remember that SEO is an ongoing process, which is why it is very commonly outsourced to experts.
Engage your network
Directly targeting influencers – be they researchers, industry experts, your own executive team, media and PR – with relevant content to circulate on their own networks is an effective way to reach highly engaged audiences.
Utilising existing relationships in this way can boost exposure and reach a new audience with minimal effort.
Outsource
Engaging with a small-scale content agency that aligns to your marketing requirements might seem like a big upfront investment, but it's well worth the return. The agency will identify and prioritise the most effective content strategies and either execute them on your behalf, or equip you with the knowledge to execute the strategies yourself.
If you have a strategy in place, it is also possible to engage an agency to assist with select executions, be it content creation, ad spend, media engagement, or a combination of all.
These are tasks that often require more time investment than many businesses anticipate, so leaving them to capable experts well-versed in high-conversion optimisation can be more efficient in the end.
Image: Unsplash