Have you ever thought of yourself as a lift-shaft?
Because that's how NewBase likes to describe the modern-day CMO who, according to the US marketing and advertising consultancy's latest whitepaper, is increasingly "positioned at the centre of the business, servicing many functions from ground level, to the top floor executive suite, with information flowing in and out at all levels".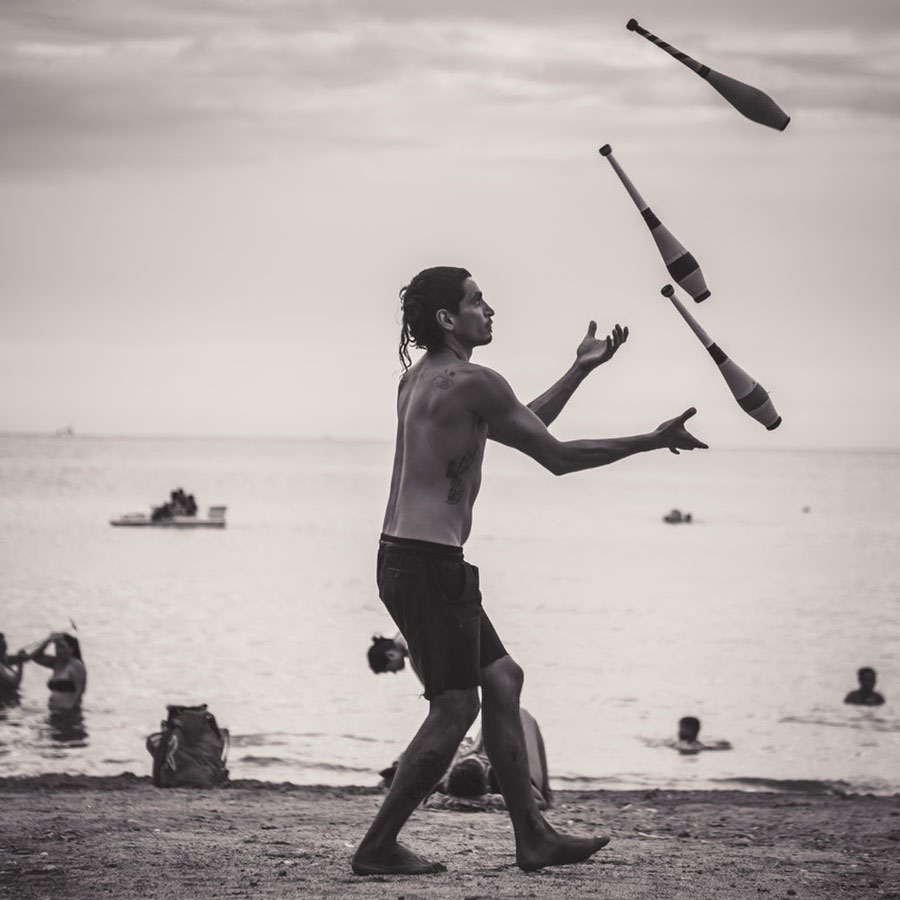 Headlined as 'The Evolving Marketer', the NewBase report was based on a global survey of 120 senior marketers. And it found that, on average, CMOs are each now overseeing 12 creative and martech areas, with 64% responsible for 10 or more: from branding to promotions, content creation to distribution, data analytics and overall marketing strategy.
With greater responsibility and remit, of course, comes greater accountability and according to the 2018 report, many of these multi-tasking marketeers are feeling the heat when it comes to delivering measurable results across their many functions
Adding to that pressure is the surprisingly common sentiment that, even though there is a preference to move towards more in-house marketing services, thanks to the perennial challenges associated with managing budget and team capabilities only three per cent of those surveyed felt that they had access to the perfect skillset internally.
Perhaps not so evolved, after all, then.
This includes content marketing, which the study found is the primary area of budget responsibility for the Creative CMO (85%), followed by digital marketing and events (both 83%), marketing strategy (81%) and branding (80%).
And it's not the first global survey to highlight an alarming skills gap in the industry. In 2017, content marketing software company, Curata published what it deemed to be 'Content Marketing Statistics: The Ultimate List'.
Author Mitchell Hall does a very neat and tidy job of collating and updating some variously interesting and insightful statistics from a range of credible sources, including Curata's own. He also references a number of very respectable commentators such as the Content Marketing Institute, Forrester and Gartner.
WHAT'S MISSING?
Happily, they all seem to be pretty much in agreement about the potential power of content marketing to lead brand transformation. But what does seem a little surprising is this alarming statistic (from Curata's own survey).
The top five skill-sets missing from today's in-house content marketing teams are identified as:
Content creation
Content marketing leadership/strategy
Promotion
Performance management/metrics orientation
Subject matter expertise
Is it just me, or is anyone else scratching their heads at this point and wondering 'what's left'?
The reality is that most marketers these days are expected to be a jack of all trades, but that doesn't mean your brand can be the master of none.
Creating a robust content strategy is just the first step. Knowing how to implement that strategy and putting in place the right talent, processes, checks and balances to sustain and nourish it is a complex requirement that requires long term commitment.
So, if you are a marketing boss looking to internalise content as one of your many functions, maybe it's not about rushing to place additional and multifarious demands on an as yet unskilled team and expecting them to hit the decks running, albeit blindly.
Instead, make sure your team is set up for success by investing in some external insights from a specialist agency that understands and can educate – and, ultimately, empower your team – through best practice.
If you are feeling the pressure of being the lift shaft then perhaps take a moment to consider the long term value of a short term investment in proven expertise.
Either that, or your measurable results might just take the stairs.
Speak to us

at Carnaby + Co for all your content marketing needs